FEEL
- Record the hearts -
The feeling you bask in the afterglow of a wonderful premier movie continues for at least a week.
We always feel that the 'hearts' of creators must be in the center of that premier movie.
The images which value the 'hearts' of main characters must not simply be taken for granted.
The images which remind you of impressions you've experienced.
And you feel like watching them over and over.
That's what we always pursue.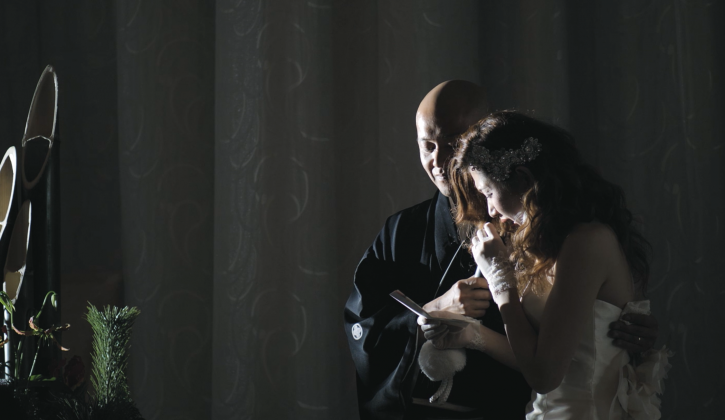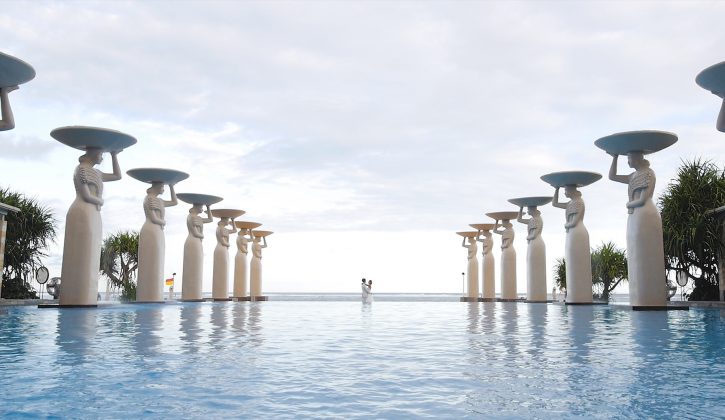 STORY
- Share your life stories through videos -
We are sure that you have various moments with your family and friends who've supported you both during happy and hard time.
A wedding is an opportunity to have heartful sentiments amongst the guests.
We work hard to create memorable moments with you and your guests through editing every scene of your precious day to make your wishes come true.
MULTI SHOOTER
- Capture candid moments -
We take fantastic, professional videos.
However, we recommend having multiple videographers.
You can imagine that it must be hard for one videographer take videos of your parents and guests on the exchanging of wedding rings or on your first kiss as a married couple at the same time.
Having multiple videographers can catch more various facial expressions of the guests on concurrent events such as your preparation, rehearsal at the chapel, atmosphere of the guests, etc.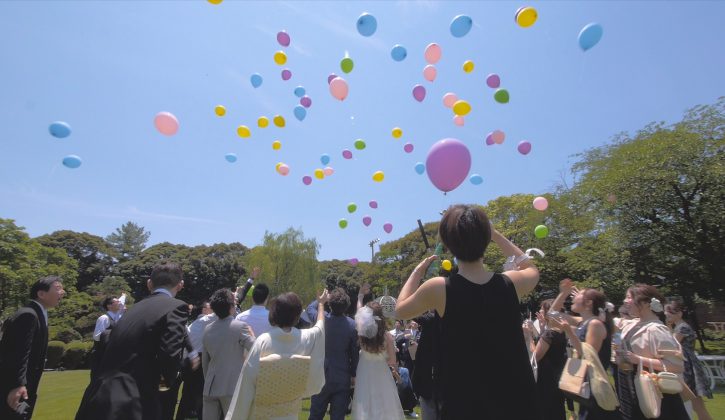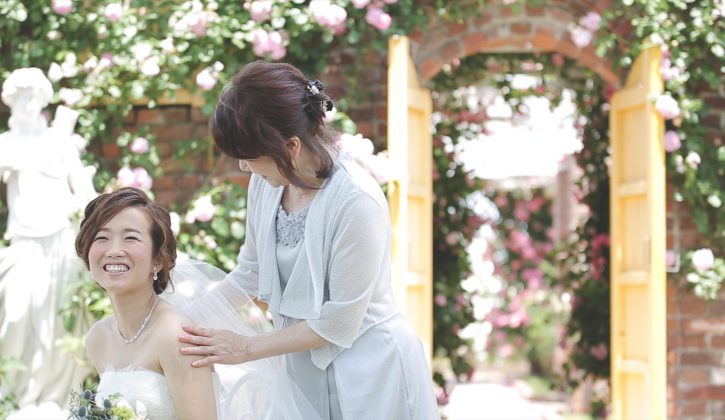 VOICE
- Record your beloved ones -
We can record various high-quality sounds like heartful and congratulatory voices from your beloved ones, or joyful talks of the guests about you captured by video cameras and microphones.
Let us offer you images with memorable sounds which are not always in only end credits or highlights.
We are sure that it must be precious for you to have their voices on the special day in videos.
HEARING
- Record your preference -
Your once-in-a-lifetime wedding.
We can imagine that you are looking forward to having us take fantastic videos.
We'll have opportunities to meet you in advance and to ask you for how you feel, what you prefer, what images you'd love us to take, etc.
No doubt that having our meetings in advance to know about you will lead to better images on the special day.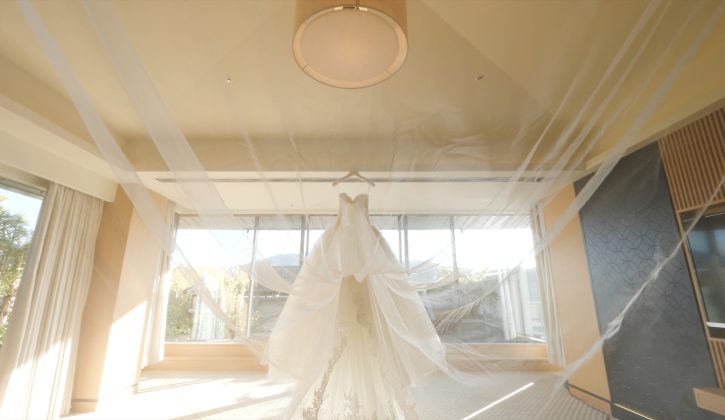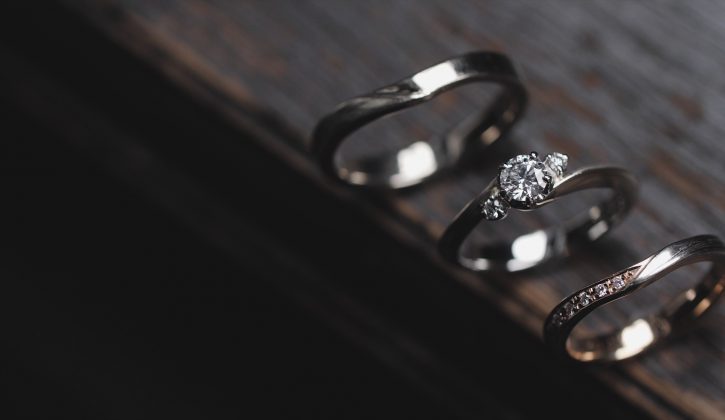 MUSIC
- Record videos in a better way -
Videos unlike photographs have sound and music.
Music is a really important factor influencing quality of images.
Lovely images cannot be created without tune, rhythm, intonation, or melody.
We can select and propose suitable music to you.
Let us know about your favorite or memorable music if you have any in mind.